Bodega Pirate Radio
︎
|
bdgastore.com
Bodega Pirate Radio is centered around community radio programming. Through mixes, live sets, interviews, studio visits and more, Pirate Radio invites viewers to tune in while we celebrate the creative practices of some of our favorite artists.
As a the lead designer for Pirate Radio, Montana works from concept to completion in creating visuals that supports Bodega's programming. Montana researches and develops the visual identity and design language in order to support the long term growth of Pirate Radio, while executing these design strategies as the primary Animator and Graphic Designer for Bodega's programming.
Check out Pirate Radio

here
More work bellow︎︎︎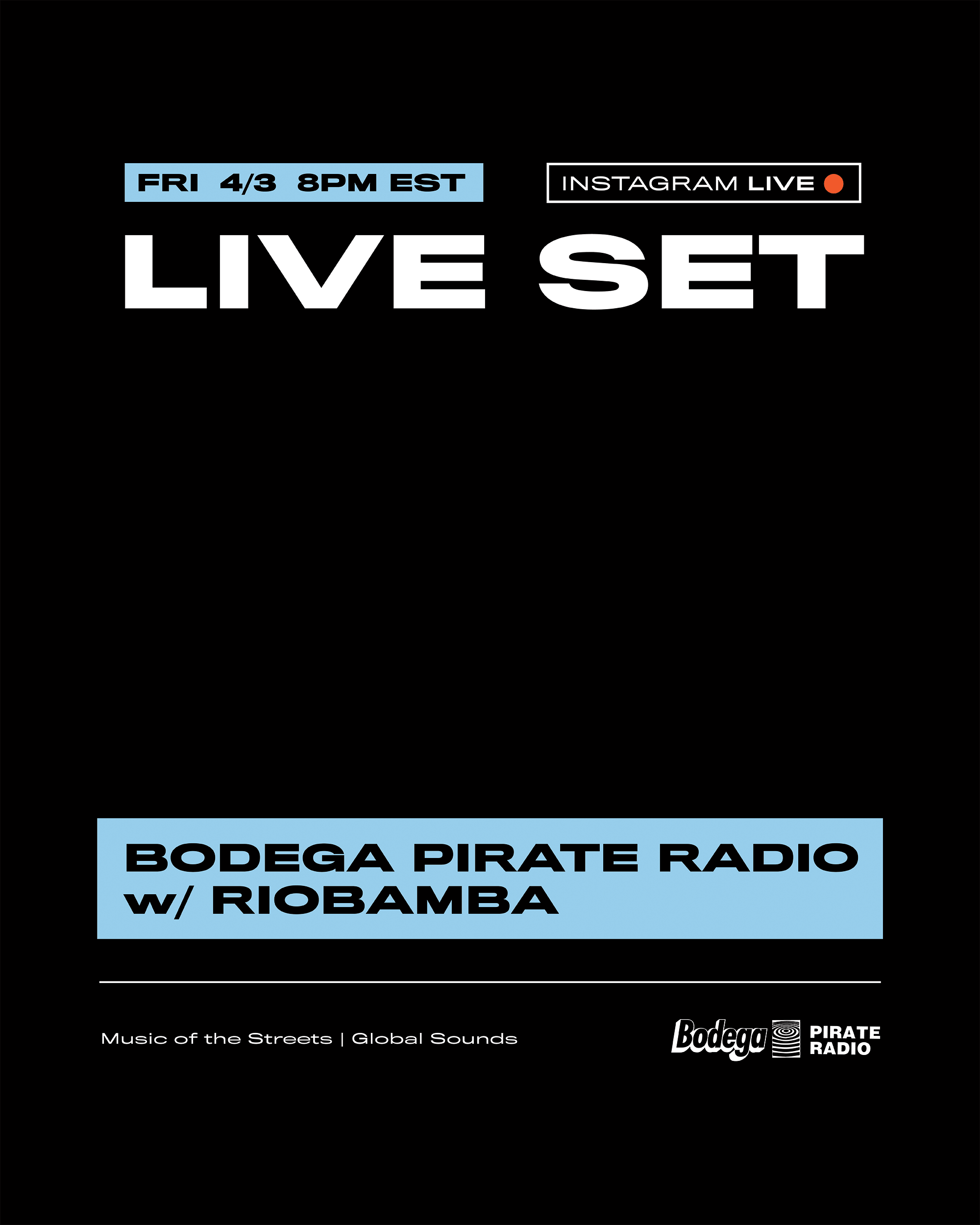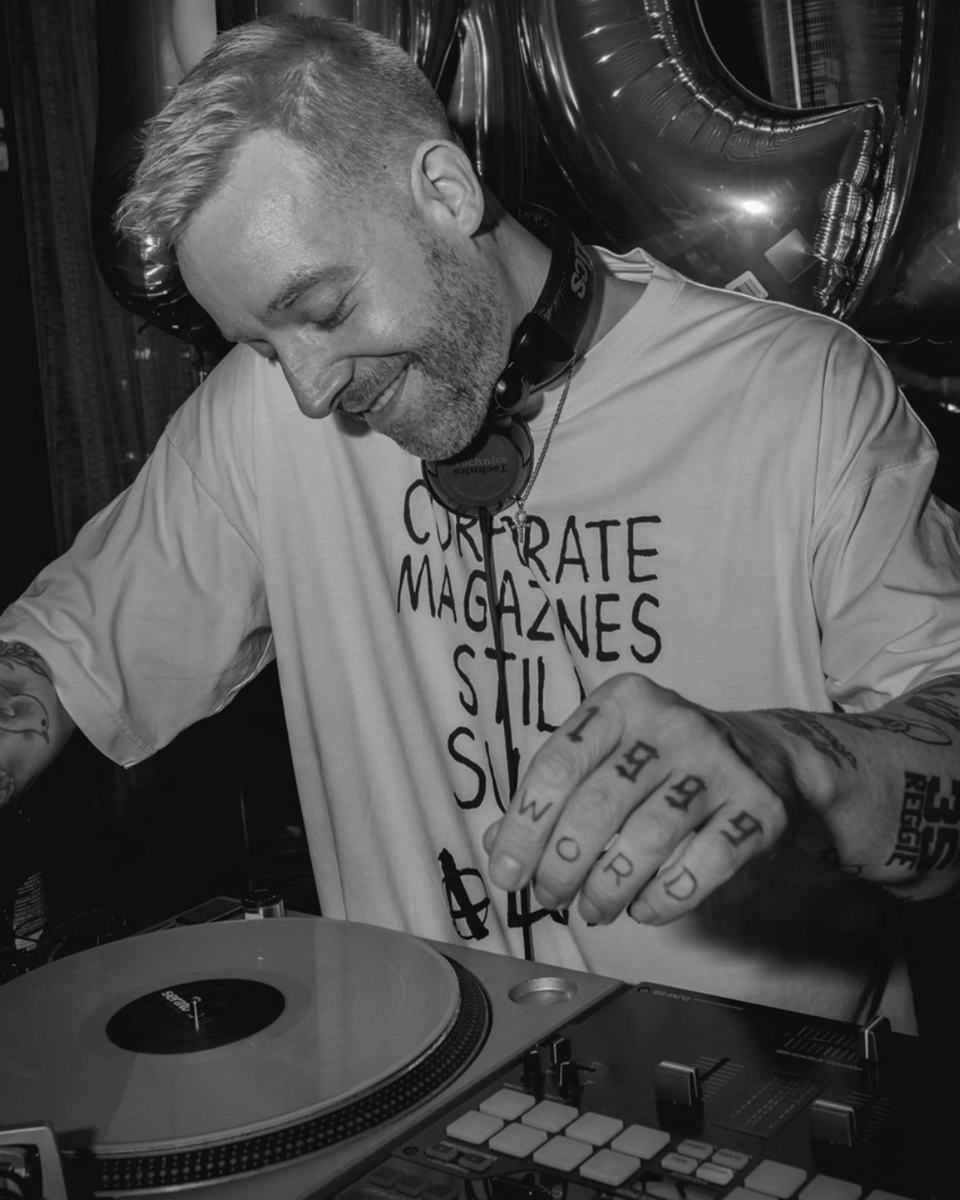 Bodega Product Ads
Bodega is an internationally renowned street-wear retailer hidden in plain sight.
As a Graphic Designer, Montana creates fresh and innovative designs for social media, print posters, animations, in-store and online sales, campaigns, and more. This selection of images highlights the many types of assets Montana creates as one of their designers.